Player will show here
The Untamed Band playing all original music. Plus their version of Walk This Way, by Aerosmith.
This band now has a new drummer,Scott Gruenenfelder. You can learn more about them at the links below.


Melissa Kieler / Bass & Vocals
Kurt Kieffer / Guitar & Vocals
Tyler Ley / Drums & Vocals
See more videos or learn more about Untamed by clicking the links below.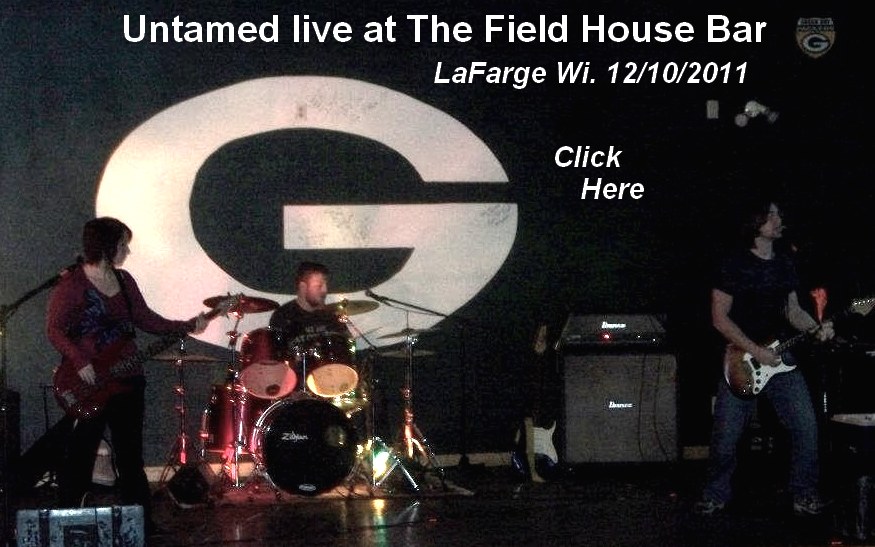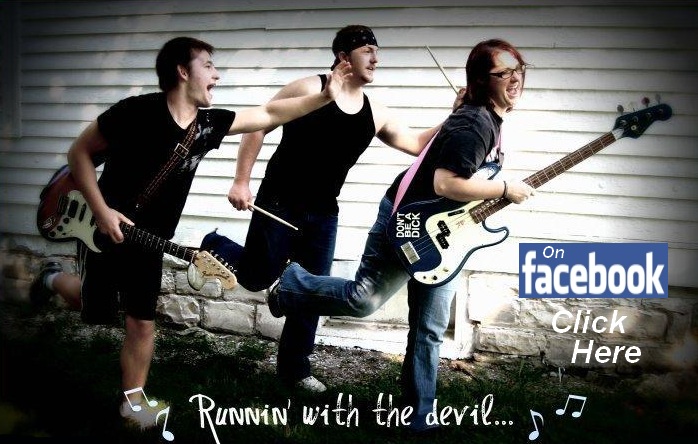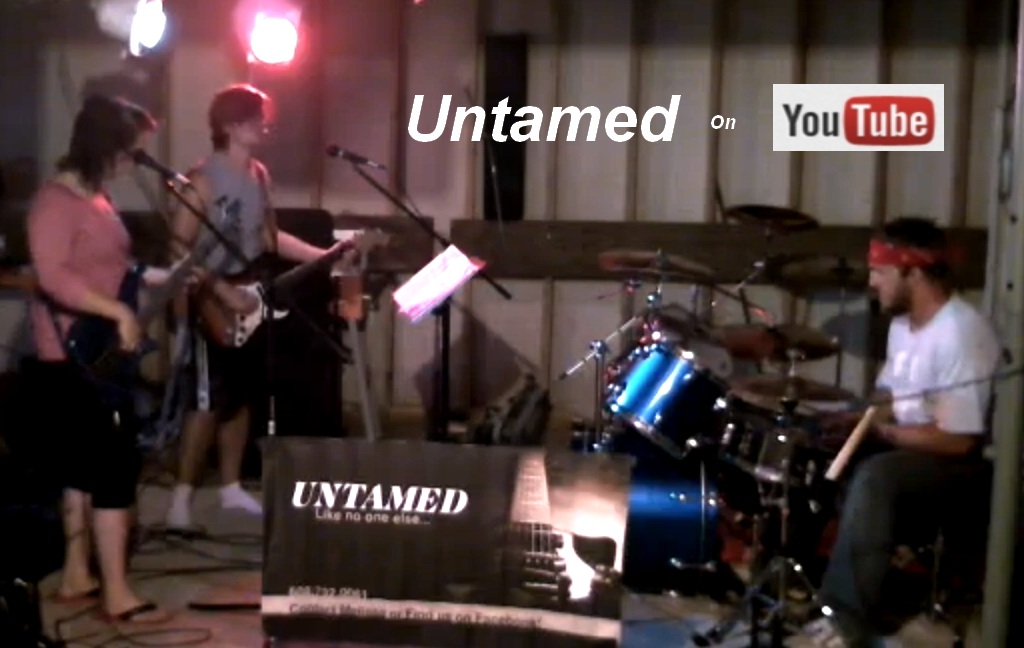 Back