See more videos of these artists and others at the links below.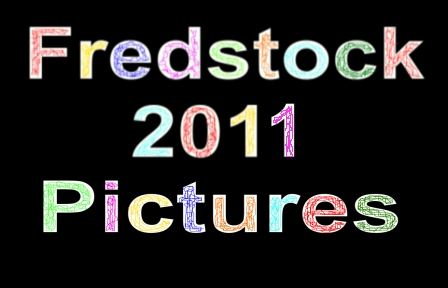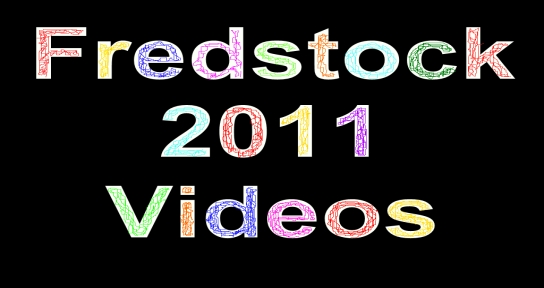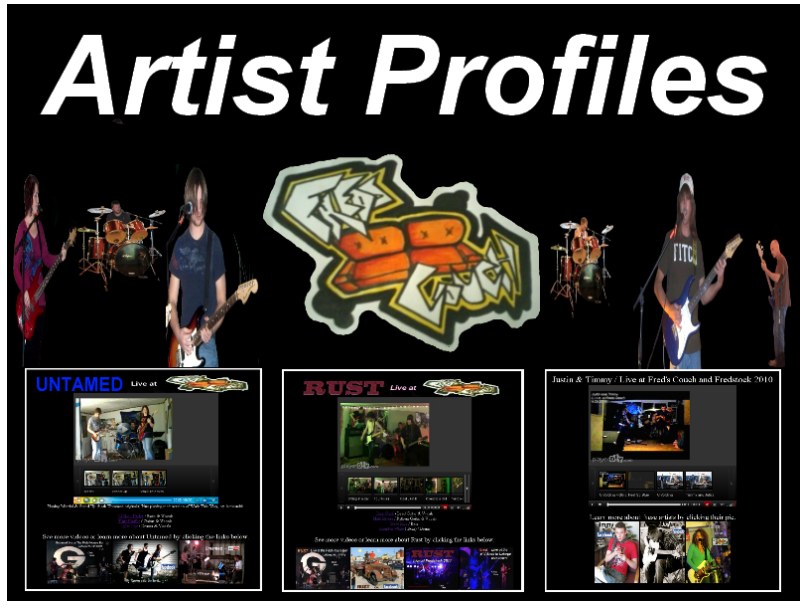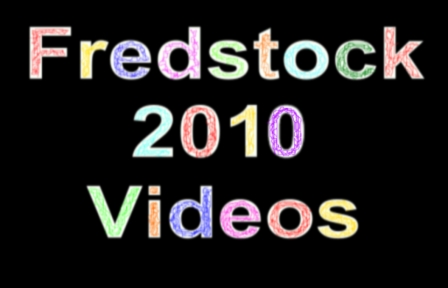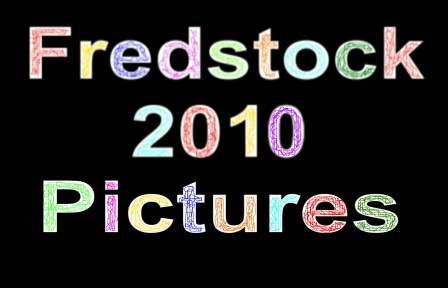 Be sure to watch for more behind the scenes footage and release dates from artists in the studio...

Fred's Couch is a live recording studio located deep in the mystic hills of Southwest Wisconsin, where all we see along the watchtower is talent. Currently we are offering free live demo's to any band or solo artists of any genre.


COME BACK SOON!!!